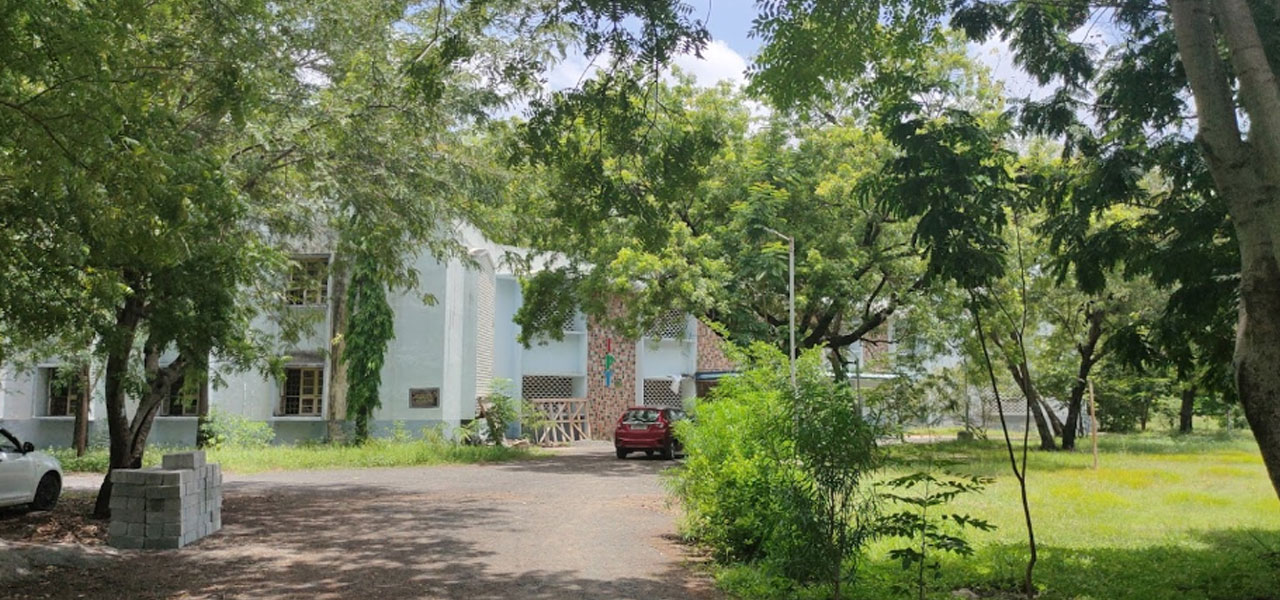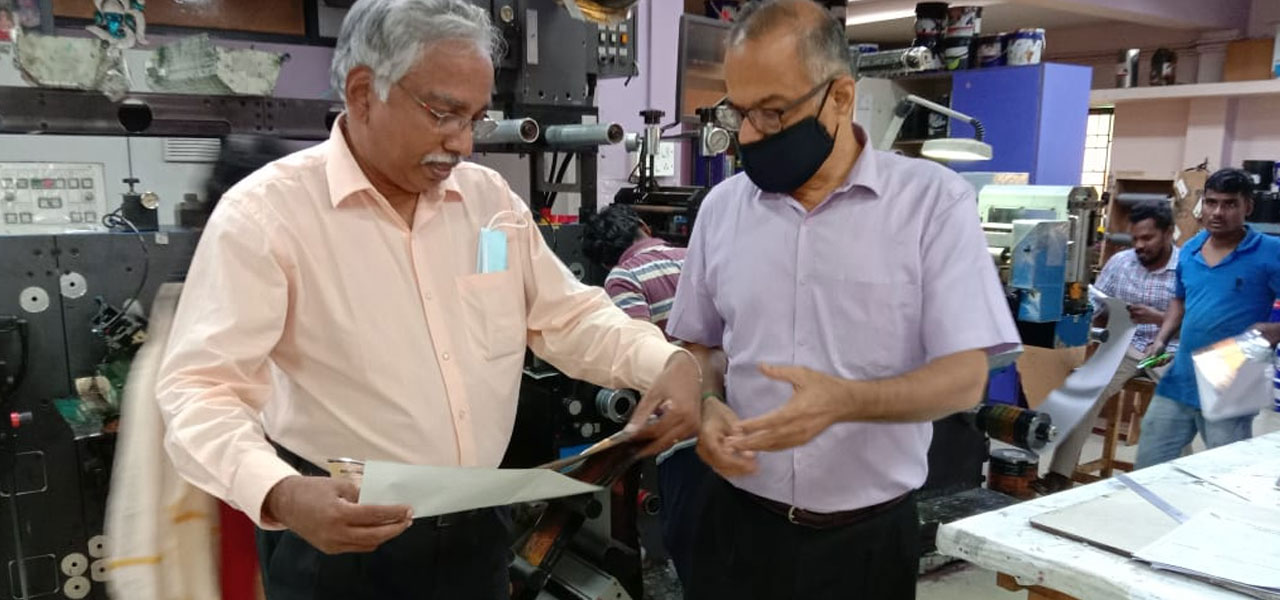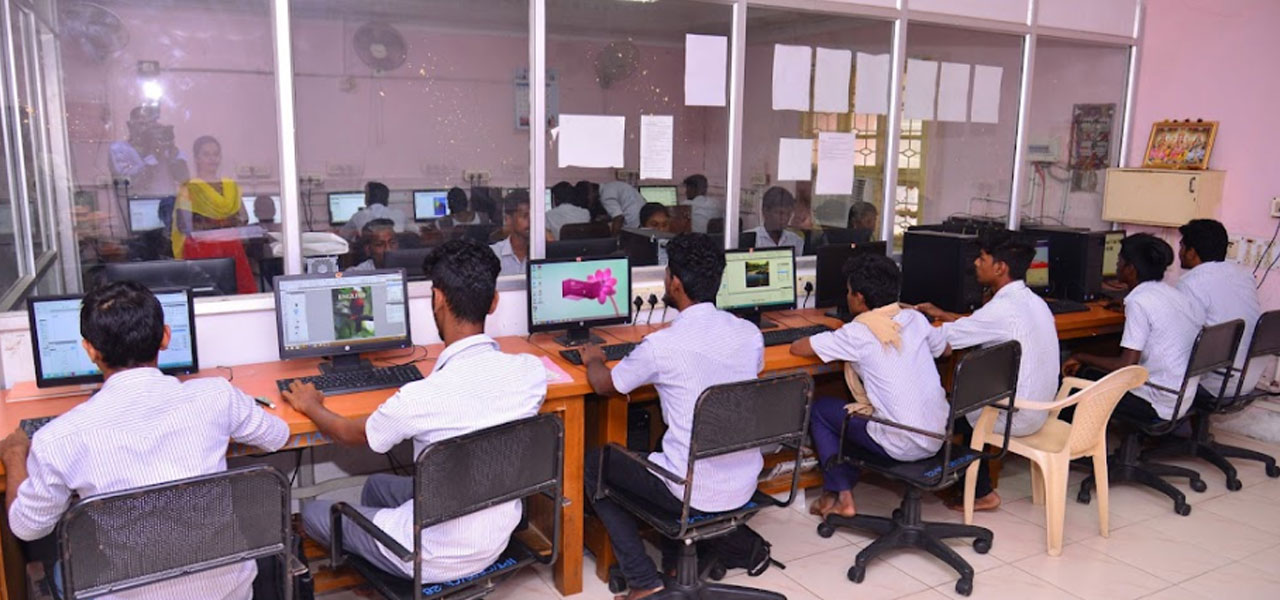 Welcome to IPT
Institute of Printing Technology, a pioneer Printing Institution in India, located at Tharamani, Chennai, is providing Diploma level quality Education in Printing Technology. The Institution is a co-educational Institution and the candidates are selected according to the admission norms framed by the Government of Tamil Nadu. It is a Government Institution and is expected to fulfil all Government rules and regulations. It adopts the curriculum and examination pattern framed by the Directorate of Technical Education.
Read more
Quick Links
Club Activities Links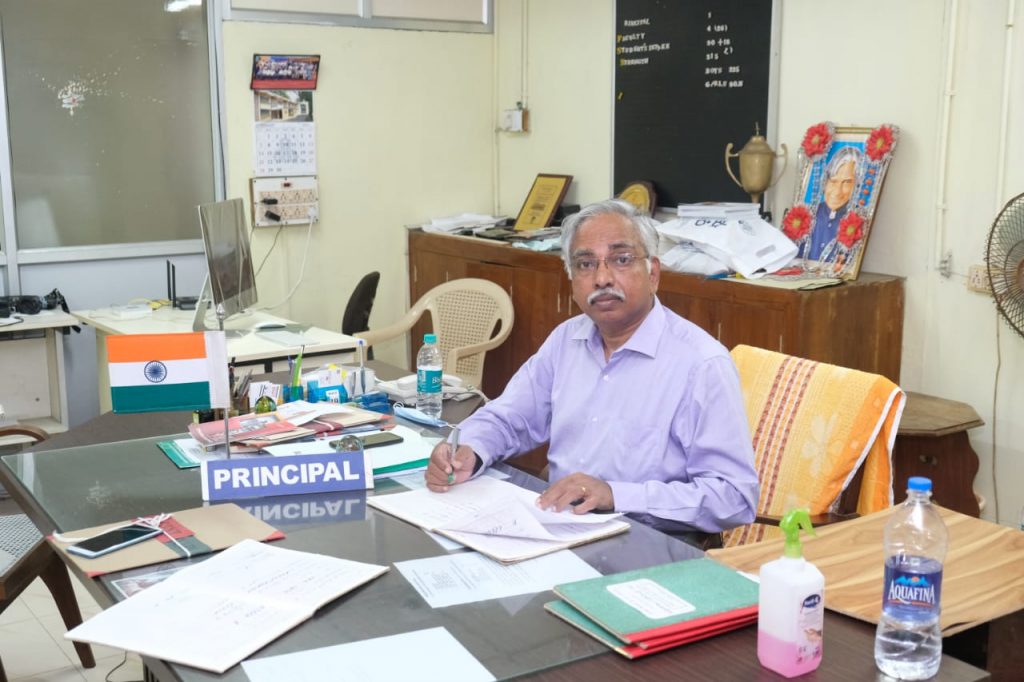 The Principal's Desk
It is interesting to note that very few of the unique capabilities of mankind like Reading Writing and Speaking are closely associated with Printing. The printing press was one of the most important and influential inventions of all time. It spread knowledge and ideas to more people, more cheaply and more quickly than ever before. It fuelled the Renaissance, during which scientists, inventors, philosophers and artists changed the world.
The art of printing that once started as a family business many decades ago in small towns like Sivakasi has grown across generations into big corporate houses today.
The institute of printing technology tharamani was started in the year 1926 with a relentless mission of producing skilled manpower to this omnipotent industry. With so many innovations challenges and technological advancements we are still totally and continuously committed to our noble mission of empowering the younger generation with a three year Diploma program on this omnipotent and Omnipresent technology. We do feel proud and previledged to be part of this noble mission and to see many of our glorious alumni scaling heights and heading many leading Print houses in various places of our Nation.
PLACEMENT AND TRAINING CELL
The industries have placed great trust in the Institute of Printing Technology and are willing to recruit candidates from the Institution. Every year campus Interview by various industries has been conducted successfully. 100 % Placements have been made so far.
FACILITIES
BASIC ENGINEERING
Engineering Physics Lab
Engineering Chemistry Lab
Computer Application Lab
Communication Skill Lab
ACADEMIC WING
Prepress Department
Press Department
Postpress Department
PRODUCTION WING
Prepress Department
Press Department
Postpress Department